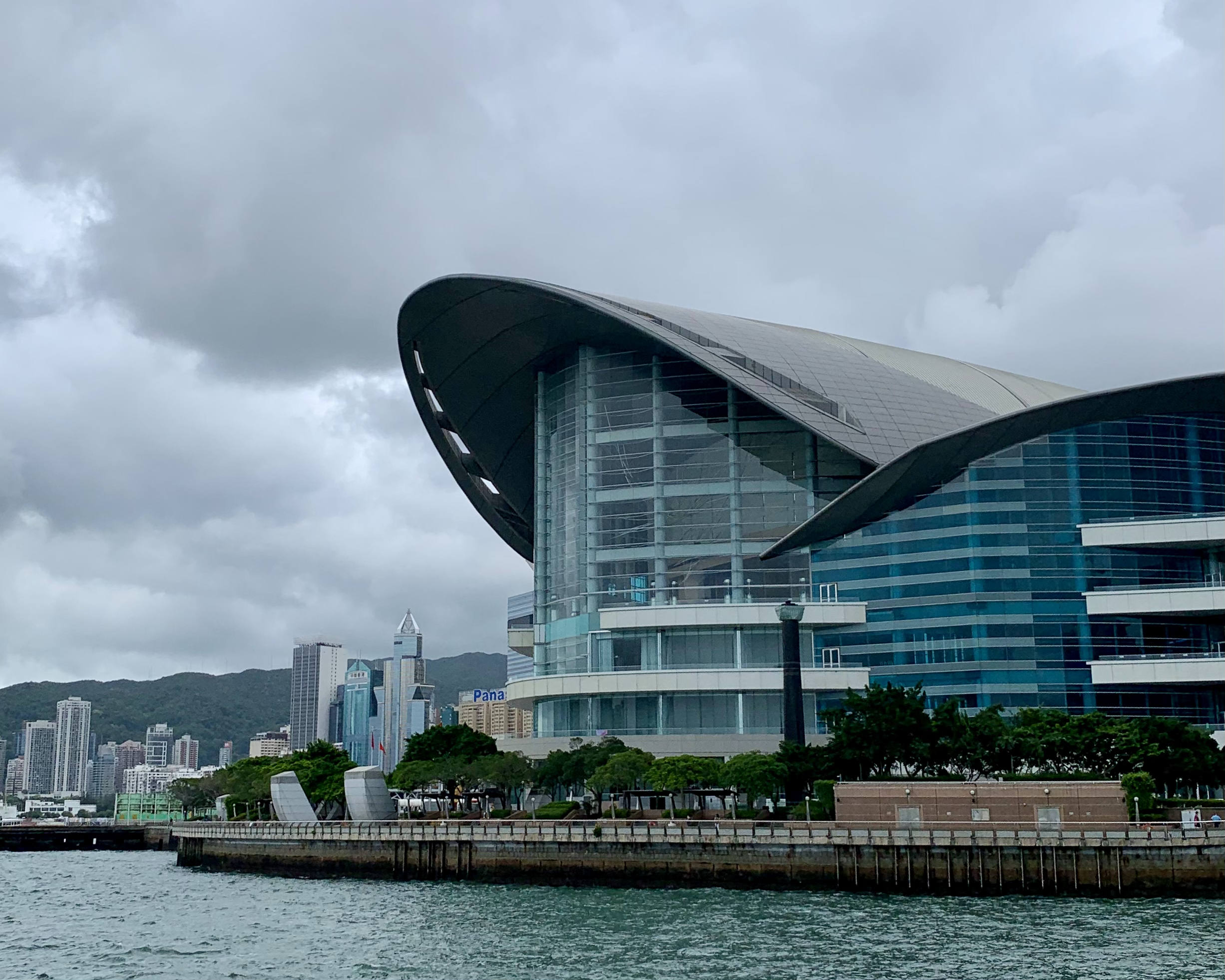 Learn more about it
Wan Chai is of the earliest devloped district in Hong Kong. Lots of famous spots and landmark exist with deep cultural presence and historical buildings in Wan Chai. To count the most iconic spot in Wan Chai, it must be the Golden Bauhinia Square. More than a symbolic building in Hong Kong, the Golden Bauhinia Square also a famous must-famous attraction for tourists. Beside the square, Hong Kong Convention and Exhibition Centre's unique design so eye-tracking. Its bird-like shape is very sharp, you can take photos any angles at the Water Taxi.
Travelling Hong Kong, Causeway Bay also one of the preferred places for tourists to shop and relax. It is easy to find different brands of products to consume in Causeway Bay. From unique design, trending brands, high-end brands, boutique and shopping malls. You might not know, 
Kellett Island was a part of Causeway Bay. Now it has been reclamated, which is the location of Victoria Park.
As for the Fleet Arcade built in the 1960s, the furnishings and decorations in the mall are full of nostalgic European and American style. The moment you enter, it will bring you to the 1970s and 1980s. The past years are now was sealed in this corner of the offshore.
Wan Chai was not only a district with pre-war buildings, statutory monuments, first-class historical buildings, but also modern and novel buildings. The ordinary old buildings may be an important testimony of this city! Why don't you just visit here at once, right?