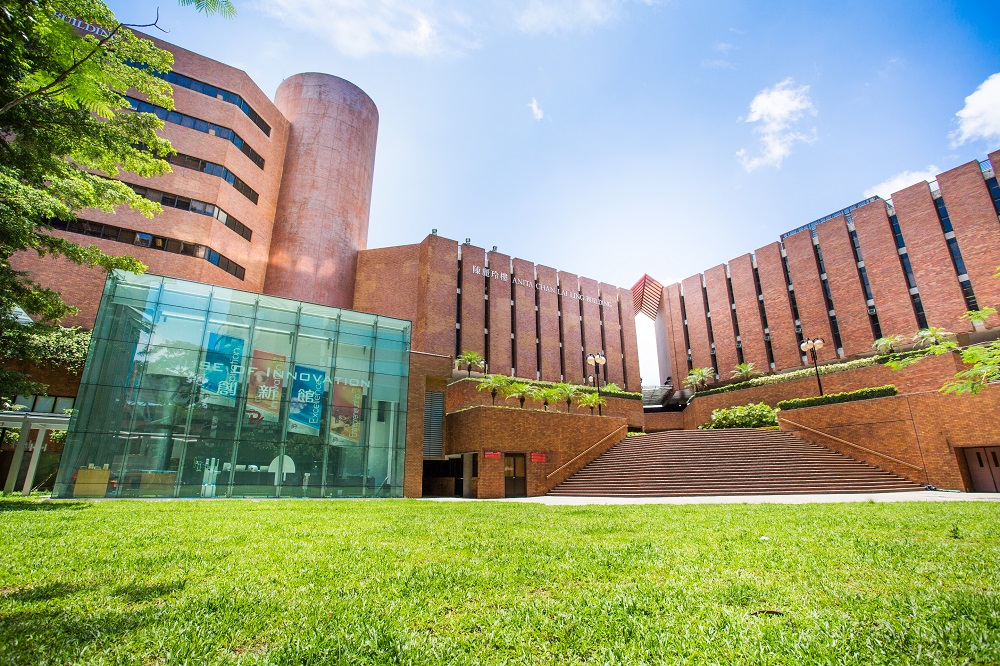 Learn more about it
For Hung Hom, Hong Kong government had started reclamation in Hung Hom Bay as early as 1884 which is located at Hung Hom MTR Station now. Close to there, lots of symbolic buildings like The Hong Kong Polytechnic University, Hong Kong Coliseum, also Victorian red brick facade is one of the most well-known building placed.
Hung Hom was a one of the most important industrial zone in Hong Kong 100 years before. There were British mud factories, power plants, Kowloon Docks etc. Along with the development by time , Whampoa Garden was gradually built on the original site of Kowloon Dock and Yingni Factory was developed into a new industrial building. Hung Hom was developed to a middle-class and high-end residential area, and turned to a community that alternates between the old and the new.
One of the major features of ""Hung Hom"" is that the names of the streets were close related to the neighboring buildings. Like Temple Street next to the Kwun Yam Temple, Tsing Chau Street next to the Green Island Cement Limited, Shipyard Lane next to the Hong Kong and Whampoa Dock Company Limited, and Pak Tai Street near the Pak Tai Temple.
As the time change no more docks and power plants there, instead of them there lots of hotels which unique designed. Hung Hom has now been transformed into a new leisure and luxury area place by the Victoria Harbour. This community that combines Chinese and Western history, old and new buildings has witnessed the changes in Hong Kong. In this cultural environment, there are many boutique and gourmet. Such as the Hung Hom egg waffle with more than 40 years history. Come and taste this Hong Kong specialty snack. Hung Hom, there are more waiting for you to explore!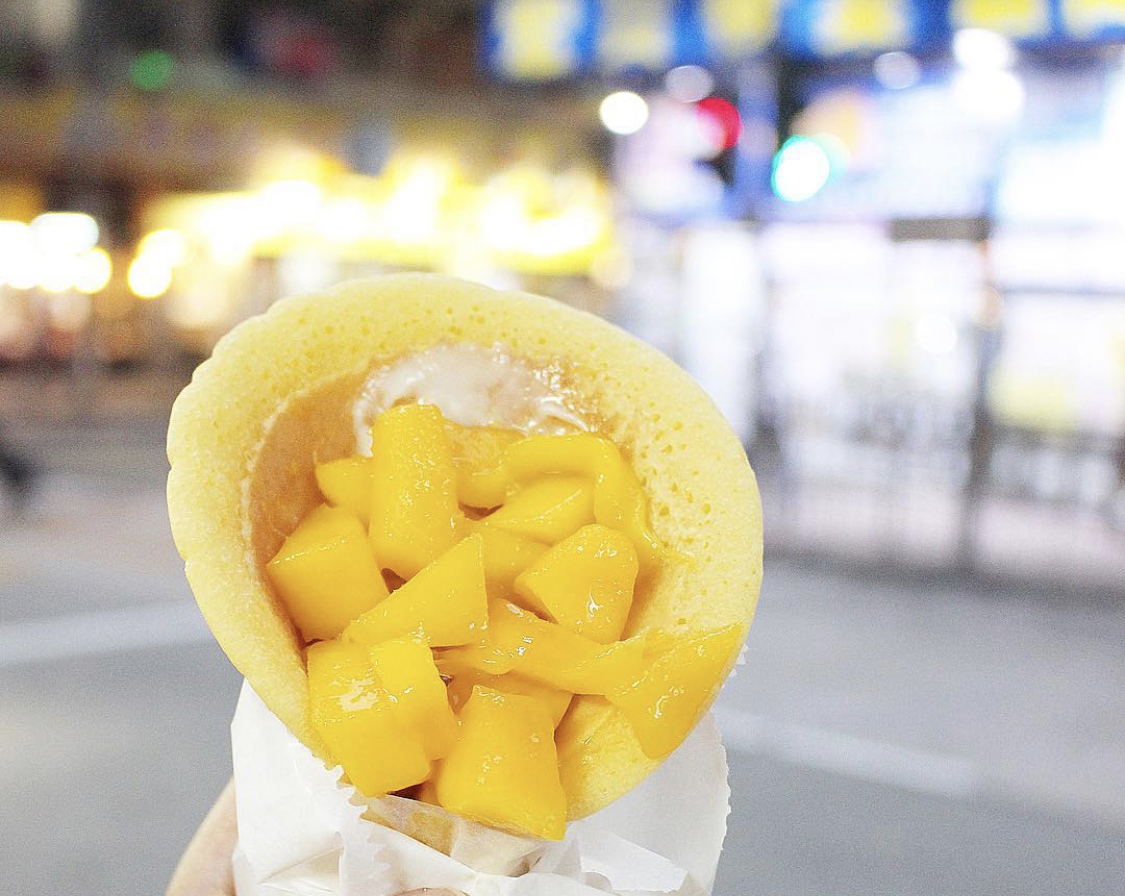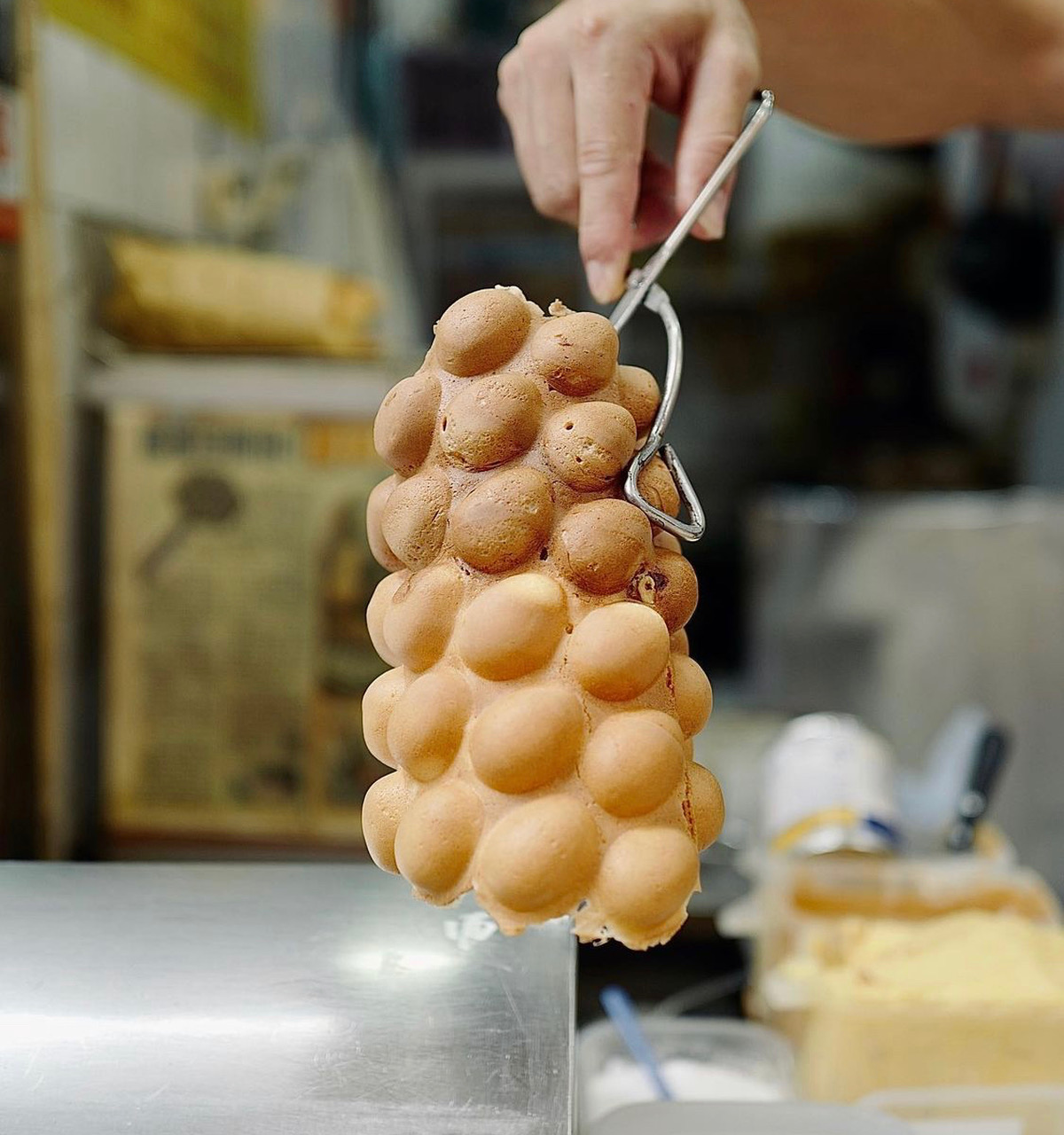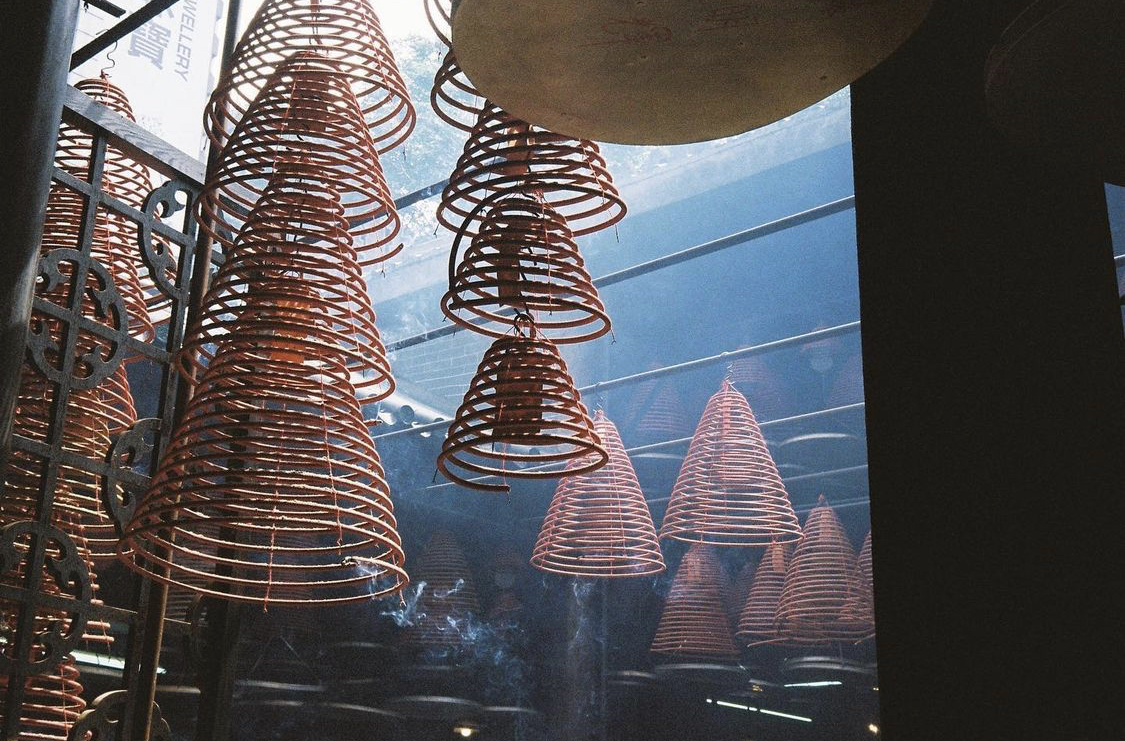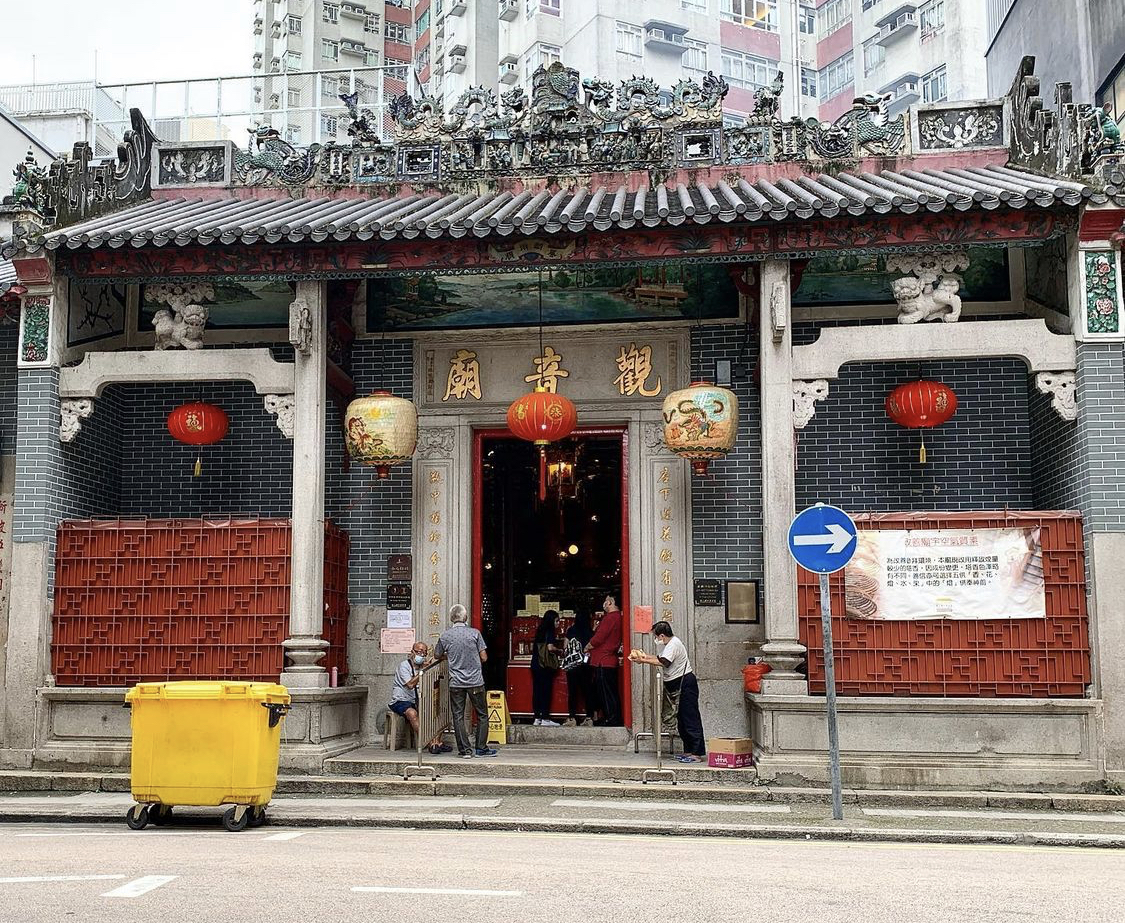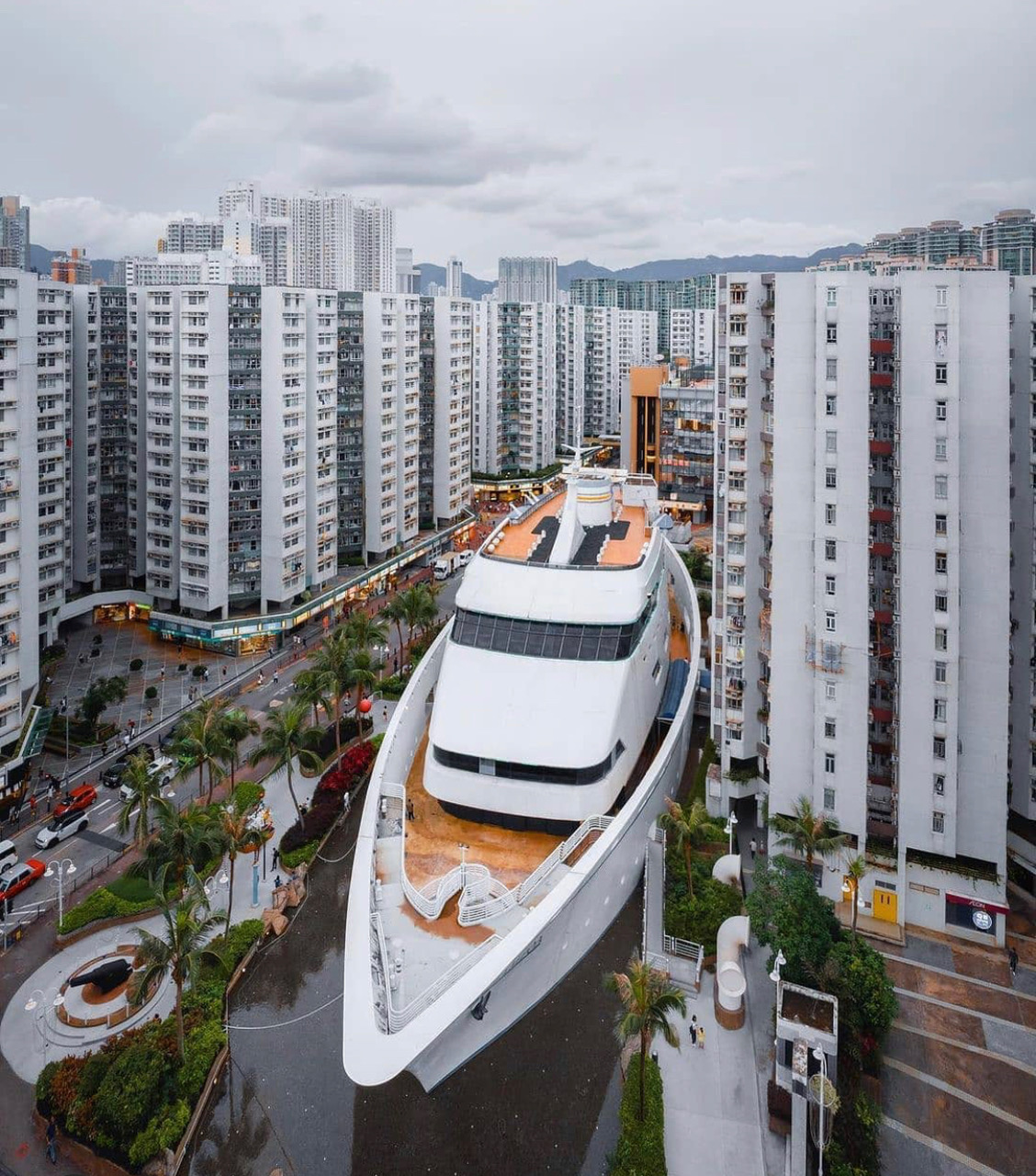 Visitors can reach Mui Wo from Central pier by taking our ordinary ferry which takes only 60 minutes or fast ferry in 40 minutes.