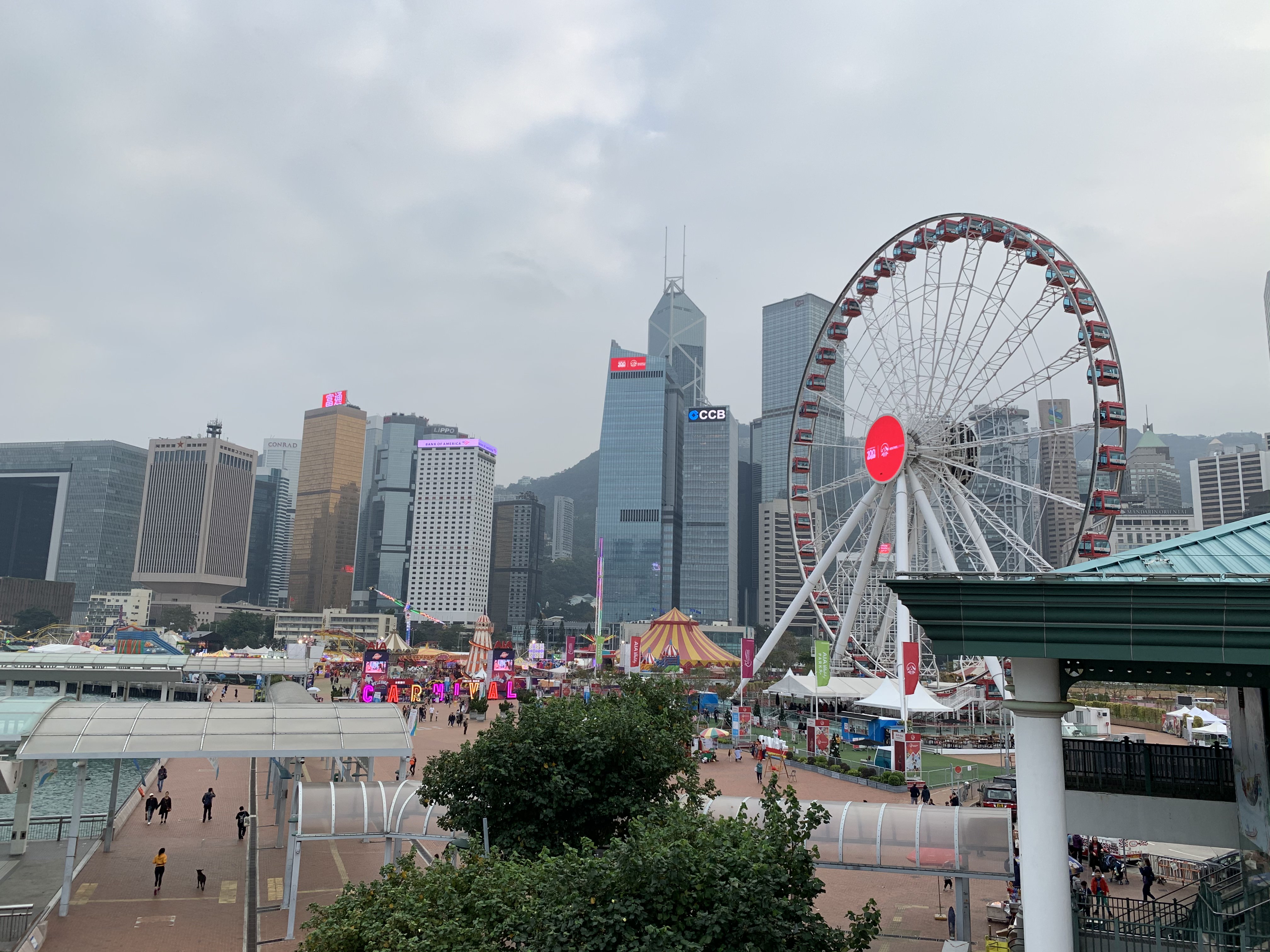 Learn more about it
Central is an important commercial and political centre of Hong Kong. Lots of skyscrapers, shopping centers and luxury hotels located here, such as the International Finance Center (IFC), Bank of China Tower, Four Seasons Hotel, etc. The nightlife here is dynamic. Lan Kwai Fong has many bars and nightclubs, and there are many bars and stylish restaurants nearby SoHo.
On the other side, the style of Central shows it is ""Central the Old City"". Hollywood Road, the first street built in Hong Kong, runs through with historical sites, galleries, time-honored shops, trendy shops, restaurants and bars. You can feel the Chinese and Western culture in between the streets and atmosphere.
Today's Central is the administrative center of Hong Kong. Numerous international and mainland financial and commercial institutions have their headquarters here. Though many eye-catching buildings were built, many buildings and characteristics in the past can survived. These fusion and evolution made our unique Central style today.
If you want to understand more about Hong Kong's history, Central is definitely the best choice. Follow the path to start up your tour, walking alone the Pottinger Street, Tai Kwun, PMQ or the Central Waterfront Promenade, all traces of history and times have been deposited.