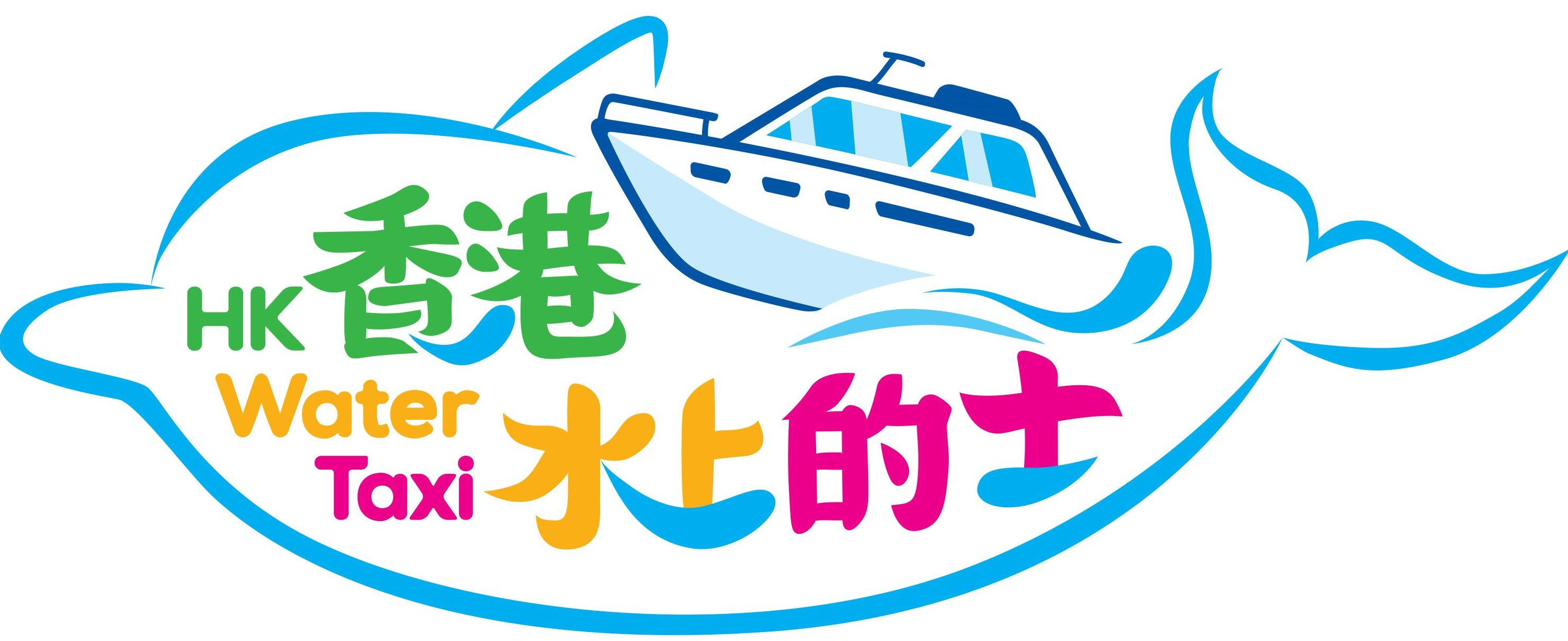 Dear Passengers,
 As the epidemic trend continued to be stabilised, the Government announced the further relaxation of social distancing measures. Hong Kong Water Taxi will resume harbour tour service on 21st May.
Purchase ticket through https://ticketing.hongkongwatertaxi.com.hk/#/main/trip or purchase at our service center.
Hung Hom and Tsim Sha Tsui service center will resume service on 14th May. Hung Hom service center opening hours from 13:00 to 20:30 and Tsim Sha Tsui East service center opening hours from 14:00-2030.
For enquiries, please call our Customer Service Hotline at 5801 2200 or email to [email protected]
Thank you for your support to Hong Kong Water Taxi and looking forward to meet you all on board.